Practice Area: Intellectual Property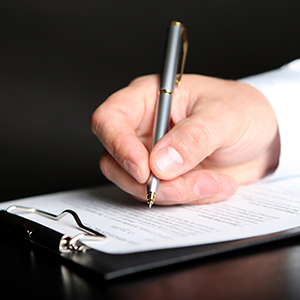 The Burke Law Group LLC understands that all businesses are essentially an extension of their founder. Entrepreneurs use their creativity and vision, and pour their heart and soul into their businesses, hoping one day that they will be able to share their unique ideas and vision with a broad base of consumers. One of the often overlooked dangers is the real threat of others seeking to appropriate that vision, an occurrence that can harm the business and brand irreparably.
The Burke Law Group LLC aids our clients in acquiring the necessary federal protections for their businesses, including copyrights and trademarks. When necessary, The Burke Law Group LLC will aggressively pursue our clients' interests in order to protect their brand and business.